Welcome MobileGolfStat.com users! MobileGolfStats.com is now FreeGolfTracker.com - Don't worry all of your data has been moved to this new and improved site! Use the contact page if you have any problems. And yes I am aware that some things aren't quite done. Thanks! jw
SIMPLY THE BEST
GOLF STAT TRACKING
TOOLS ANYWHERE!
Easily find areas in your
golf game that need improvement
by tracking your stats online for free!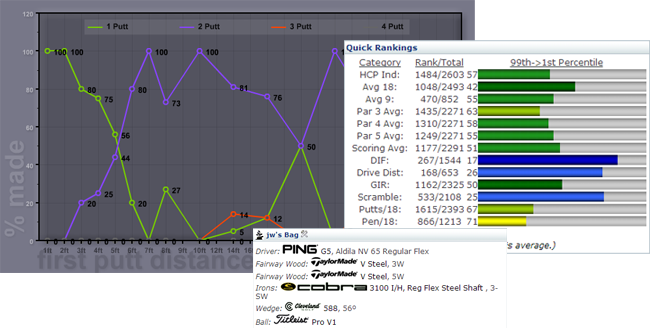 GOLF GROUP
TRACKING
AWESOMENESS
Post messages, share pictures, track
and compare all sorts of golf stats.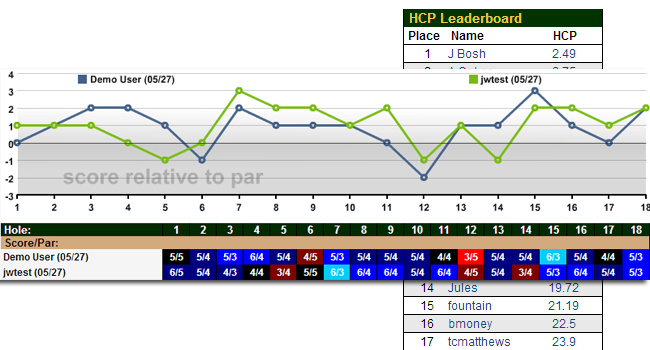 14,000+
GOLF COURSES
IN OUR DATABASE
Easily add your course
if it isn't already listed.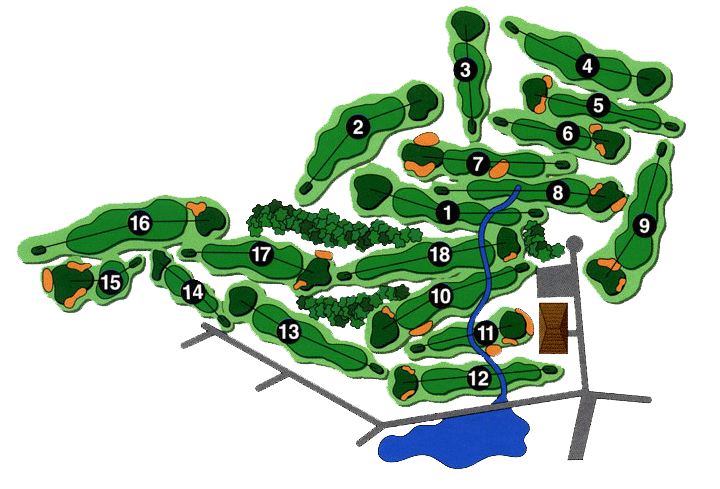 Free, totally awesome, feature packed, golf score and stat tracking.
Join today and start using our tools to easily find areas in your golf game that need improvement!
Our Mission
Provide a free online golf score keeping and stat tracking tool that will provide the golfer an in-depth analysis of his or her golf handicap and skills. Enabling you to pin point areas of your game to work on.
Recently Added Courses
browse all courses